Lohri Festival – Lohri festival is celebrated in the season of Spring (Basant) in order to acknowledge the harvest season. Celebrations are done on a large scale which include a bonfire and various folk dances.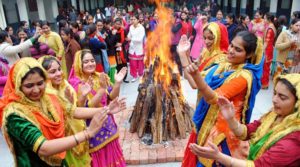 Sari Festival – Sari festival is celebrated in Akri near Kasauli, every year in the month of July. One of the major attractions of the festival is the Buffalo fighting along with other cultural activities.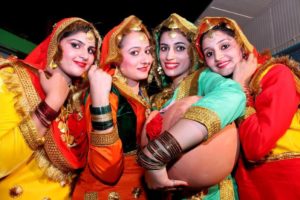 Renuka Fair – Renuka fair is a three day fair which is organised every year in the month of November. Local goods are traded in this fair.